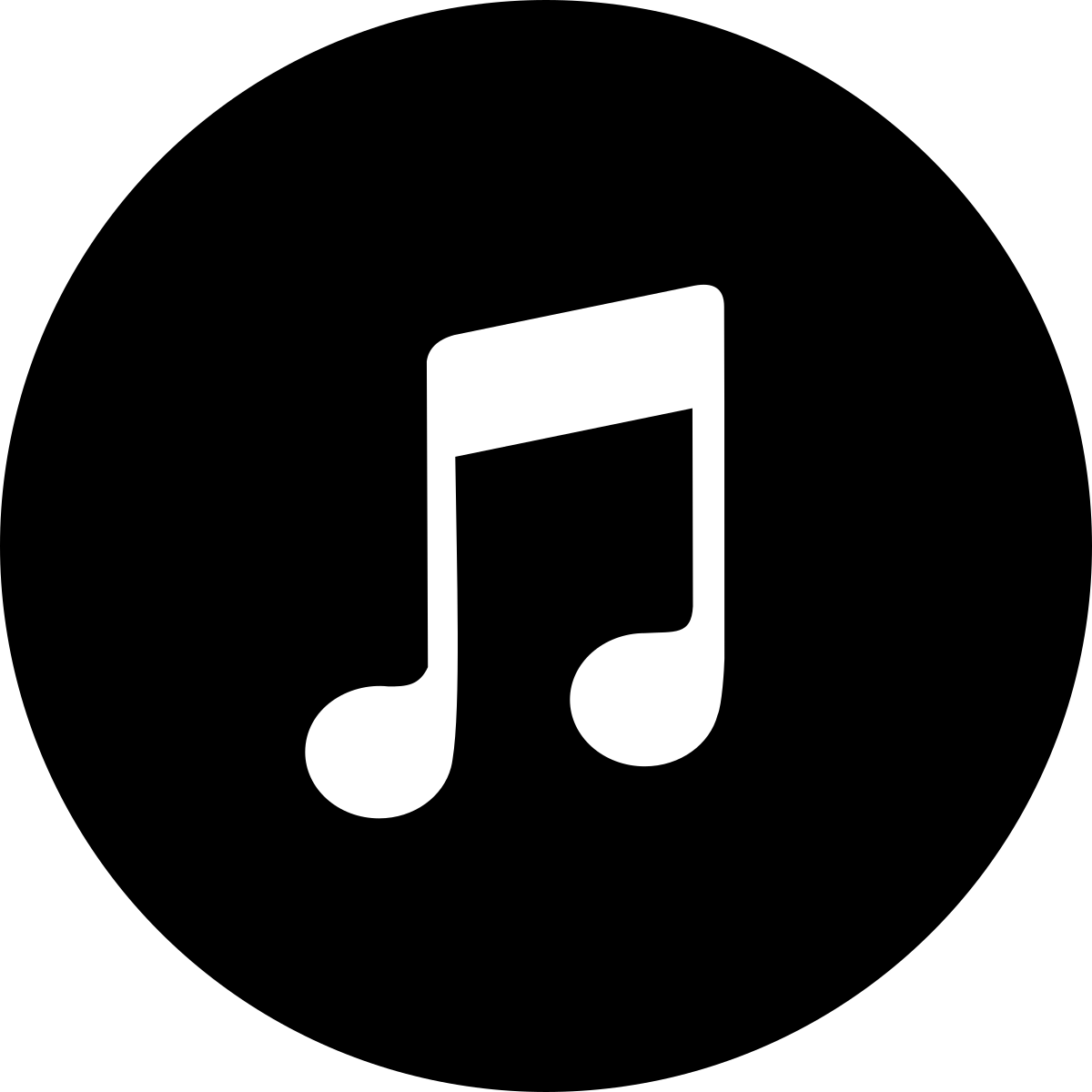 MUSIC
In 1999 it was agreed that an annual GPS Music Day would be added to the GPS Calendar for 2000.
This day had many objectives:
Celebrate and promote the musical talent of our students and staff.
Selection of students and staff for Choir, Concert Band and Symphony Orchestra ensembles
Bring students and staff together from all GPS Schools Music Departments 'in community'.
Challenge students and staff through a workshop style day.
Have students and staff work with, and observe, a 'guest conductor'.
Give students a forum for expressing their gift: the GPS Music Day Concert.
A GPS Music Day was added to the GPS calendar in 2000. The addition of music is a celebration of the wide-ranging musical talent of GPS students and staff including Choir, Concert Band, String or Symphony Orchestra and Big Band ensembles.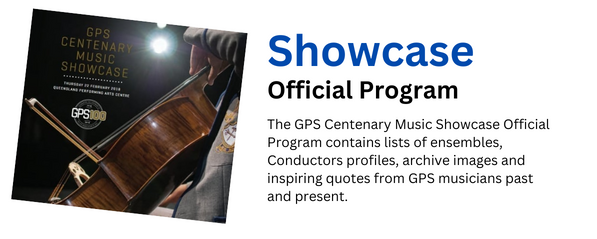 ARCHIVED PROGRAMS
2023 GPS Music Showcase Official Program
2021 GPS Music Showcase Official Program
2020 GPS Music Showcase Official Program
2019 Junior GPS Music Day of Excellence
2019 GPS Music Showcase Official Program
2018 Junior GPS Music Day of Excellence
2018 GPS Music Showcase Official Program
2017 Junior GPS Music Day of Excellence
2017 GPS Music Showcase Official Program
2016 Junior GPS Music Day of Excellence
2015 GPS Music Day of Excellence
2014 GPS Music Day of Excellence
2010 GPS Music Day Concert Program
2009 GPS Music Day Concert Program
2008 GPS Music Day Concert Program
2007 GPS Music Day Concert Program
2006 GPS Music Day Concert Program
2005 GPS Music Day Concert Program
2004 GPS Music Day Concert Program
2003 GPS Music Day Concert Program
2002 GPS Music Day Concert Program
2000 Inaugural GPS Music Workshop
VENUE HISTORY
| | |
| --- | --- |
| 2000 | The Southport School, hosted at the Gold Coast Arts Centre |
| 2001 | St Joseph's College, Gregory Terrace hosted at the Old Museum |
| 2002 | Toowoomba Grammar School hosted in Toowoomba at the Empire Theatre |
| 2003 | Brisbane State High School hosted at the QLD Conservatorium of Music (Southbank) |
| 2004 | A shared event at the QLD Conservatorium of Music (Southbank) |
| 2005 | St Joseph's Nudgee College hosted at the Old Museum |
| 2006 | Ipswich Grammar School hosted at the Ipswich Civic Centre |
| 2007 | Brisbane Grammar School hosted at the Old Museum |
| 2008 | Anglican Church Grammar School hosted at the Old Museum |
| 2009 | Brisbane Boys' College hosted at the QLD Conservatorium of Music (Southbank) |
| 2010 | The Southport School hosted at The Arts Centre Gold Coast |
| 2011 | Toowoomba Grammar School hosted in Toowoomba at the Empire Theatre |
| 2012 | St Joseph's Nudgee College hosted at the Brisbane Power House |
| 2013 | Brisbane State High School hosted at the QLD Conservatorium of Music (Southbank) |
| 2014 | Ipswich Grammar School hosted at the Concert Hall, QLD Performing Arts Centre |
| 2015 | Brisbane Boys' College hosted at the Concert Hall, QLD Performing Arts Centre |
| 2016 | St Joseph College, Gregory Terrace, hosted at the Concert Hall, QLD Performing Arts Centre |
| 2017 | The Southport School hosted at the Concert Hall, QLD Performing Arts Centre |
| 2018 | Anglican Church Grammar School, hosted at the Concert Hall, QLD Performing Arts Centre |
| 2019 | GPS Association hosted at the Concert Hall, QLD Performing Arts Centre |
| 2020 | GPS Association hosted at the Concert Hall, QLD Performing Arts Centre |
| 2021 | GPS Association hosted at the QLD Conservatorium of Music (Southbank) |
| 2022 | Cancelled due to COVID-19 |
| 2023 | GPS Association hosted at the Old Museum |