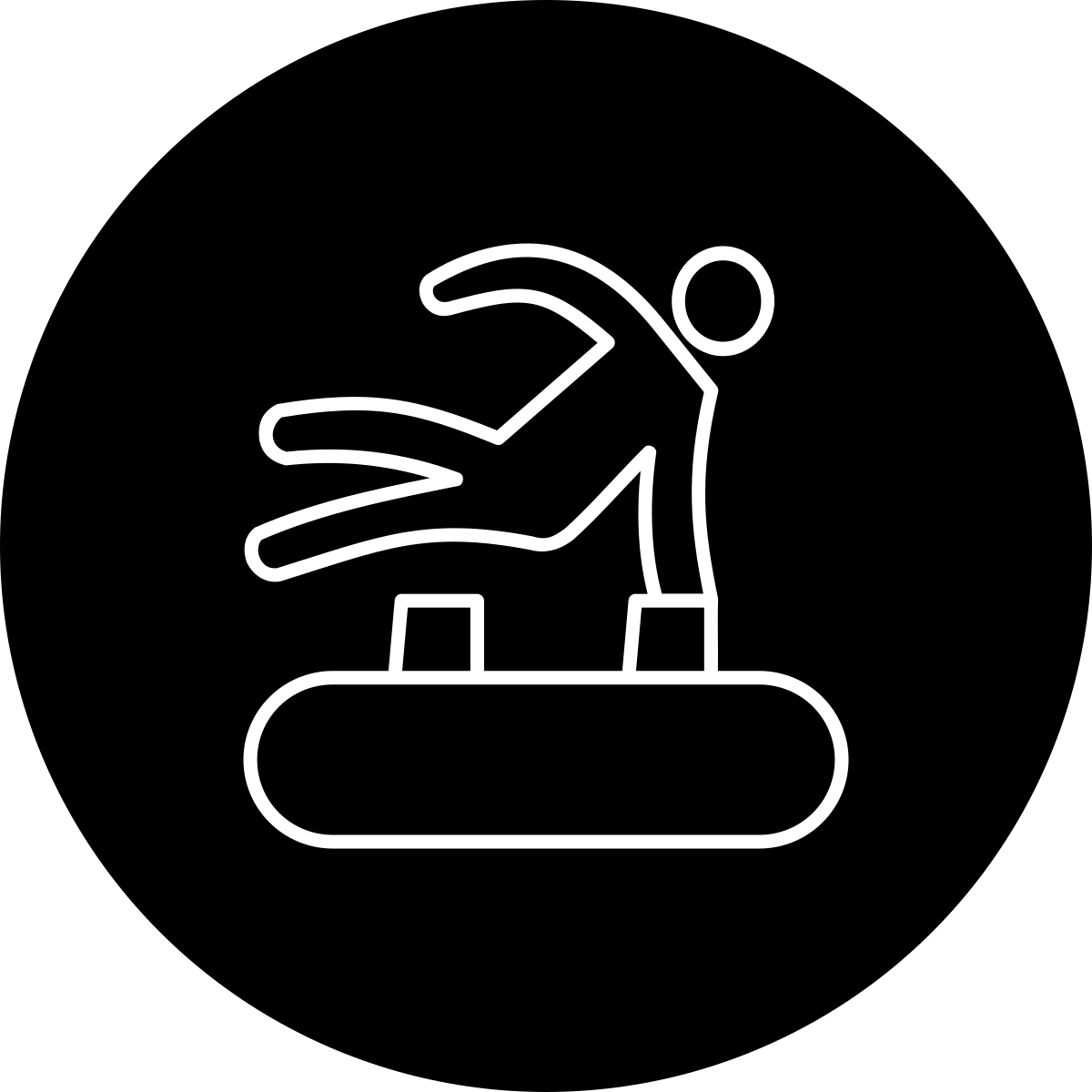 GYMNASTICS
Interschool gymnastics competitions were held between participating GPS schools even before the GPS was officially formed. Gymnastics was one of the very first competitions introduced by the newly-formed GPS Association in 1918.
The Southport School, St Joseph's College Gregory Terrace, Brisbane Boys' College and Brisbane Grammar School compete in the annual GPS Gymnastics Championship.
RESULTS ARCHIVE
HISTORY
The Jim Young Cup GPS Gymnastics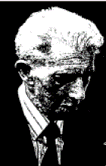 The Cup is named after Jim L. Young who was a staff member of the Anglican Church Grammar School for 40 years – 1952 to 1991.
Jim was originally appointed Director of Physical Education, but in his time taught English, Latin, Mathematics, Social Science, and Physiology. In addition to this he further contributed to the school community as a Housemaster with Mawson House. He was a very gifted athlete and gymnast in his time, and this was his chief area of interest and expertise. Jim also assisted with Cricket, Tennis, Volleyball, Basketball, Boxing and Debating and in his early years was Adjutant of the Cadet Corps.
Jim is remembered as a gentle, caring and extremely conscientious man with a great love of language and literature, and a delightful sense of fun, and that his courage and determination were firm foundations of his character. He died in 1994.
We honour Jim's contribution to the GPS sport of Gymnastics.
YEAR
2022
2021
2019
2018
2017
2016
2015
2014
2013
2012
2011
2010
2009
2008
2007
2006
2005
2004
2003
2002
2001
2000
1999
1998
1997
1996
1995
1994
1993
1992
1991
1990
1989
1988
1987
1986
1985
1984
1983
1982
1981
1980
1979
1978
1977
1976
1975
1974
1973
1972
1971
1970
1969
1968
1967
1966
1965
1964
1963
1962
1961
1960
1959
1958
1957
1956
1955
1954
1953
1952
1951
1950
1949
1948
1947
1946
1945
1944
1943
1942
1941
1940
1939
1938
1937
1936
1935
1934
1933
1932
1931
1930
1929
1928
1927
1926
1925
1924
1923
1922
1921
1920
1919
1918
1917
1916
1915
PREMIERS
Discontinued - moved to Foundation Cup
Brisbane Grammar School
Brisbane Grammar School
Brisbane Grammar School
Brisbane Grammar School
Brisbane Grammar School
Brisbane Grammar School
Brisbane Grammar School
Brisbane Grammar School
Brisbane Grammar School
Brisbane Grammar School
The Southport School
The Southport School
The Southport School
Brisbane Boys' College
Brisbane Grammar School
Brisbane Grammar School
Brisbane Grammar School & Brisbane Boys' College (TIE)
Anglican Church Grammar School
Anglican Church Grammar School
Brisbane Boys' College
Brisbane Boys' College
Brisbane Boys' College
Brisbane Boys' College
Anglican Church Grammar School
St Joseph's Nudgee College
St Joseph's College, Gregory Terrace
Toowoomba Grammar School & St Joseph's College, Gregory Terrace (TIE)
Toowoomba Grammar School
Brisbane Grammar School
Anglican Church Grammar School
Anglican Church Grammar School
Anglican Church Grammar School
Anglican Church Grammar School
Brisbane Grammar School
Brisbane Grammar School
Brisbane Grammar School
Brisbane Grammar School
Brisbane Grammar School
Brisbane Grammar School
Brisbane Grammar School
Brisbane Grammar School
Brisbane Grammar School
Brisbane Grammar School
Brisbane Grammar School
Brisbane Grammar School
Brisbane Grammar School
Brisbane Grammar School
Brisbane Grammar School
Brisbane Grammar School
Brisbane Grammar School
Brisbane Grammar School
Church of England Grammar School
Brisbane Grammar School
Brisbane Grammar School
Brisbane Grammar School
Church of England Grammar School
Church of England Grammar School
The Southport School
The Southport School
Brisbane Grammar School
Brisbane Grammar School
Brisbane Grammar School
Brisbane Grammar School
Brisbane Grammar School
Church of England Grammar School
Church of England Grammar School
Church of England Grammar School
Brisbane Grammar School
Church of England Grammar School
Brisbane Grammar School
Brisbane Grammar School
Church of England Grammar School
Brisbane Grammar School
Brisbane Grammar School
Brisbane Grammar School
Brisbane Grammar School
Brisbane Grammar School
Brisbane Grammar School
St Joseph's College, Gregory Terrace
St Joseph's College, Gregory Terrace
Church of England Grammar School
Brisbane Grammar School
Brisbane Grammar School
Brisbane Grammar School
The Southport School
The Southport School
Brisbane Grammar School
Brisbane Grammar School
No Competition
No Competition
No Competition
No Competition
Brisbane Grammar School
Brisbane Grammar School
Brisbane Grammar School
Brisbane Grammar School
No Competition
Brisbane Grammar School
Brisbane Grammar School
Brisbane Grammar School
St Joseph's Nudgee College
St Joseph's College, Gregory Terrace
Brisbane Grammar School (GPS commenced 1918)
Brisbane Grammar School
St Joseph's Nudgee College
Brisbane Grammar School